Home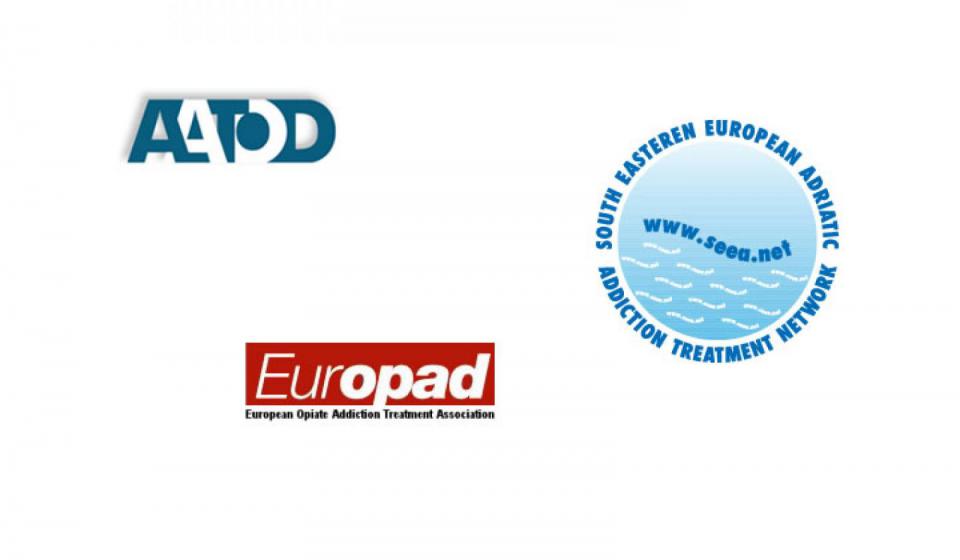 Promote good will and cooperation among its members throughout the world.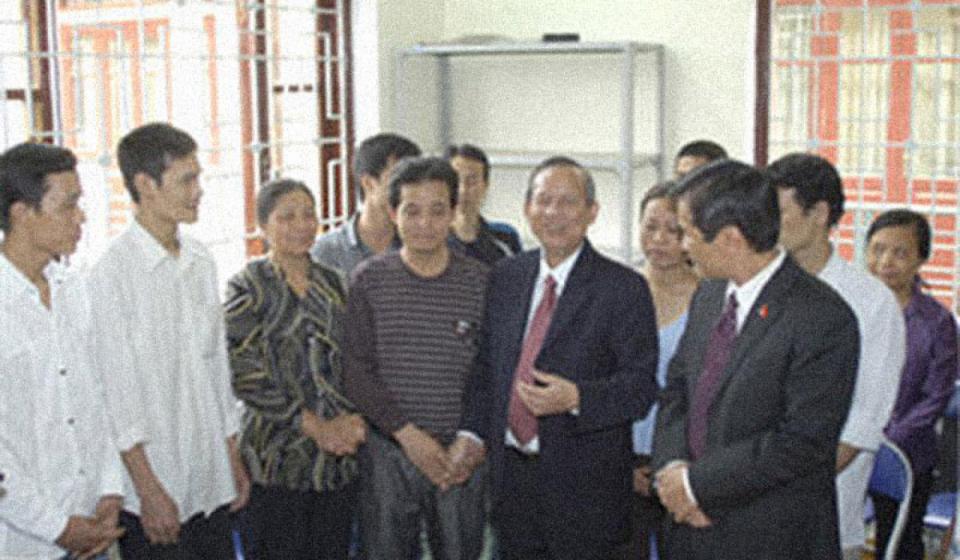 Advise its members concerning advances in treatment, research, practice and policy.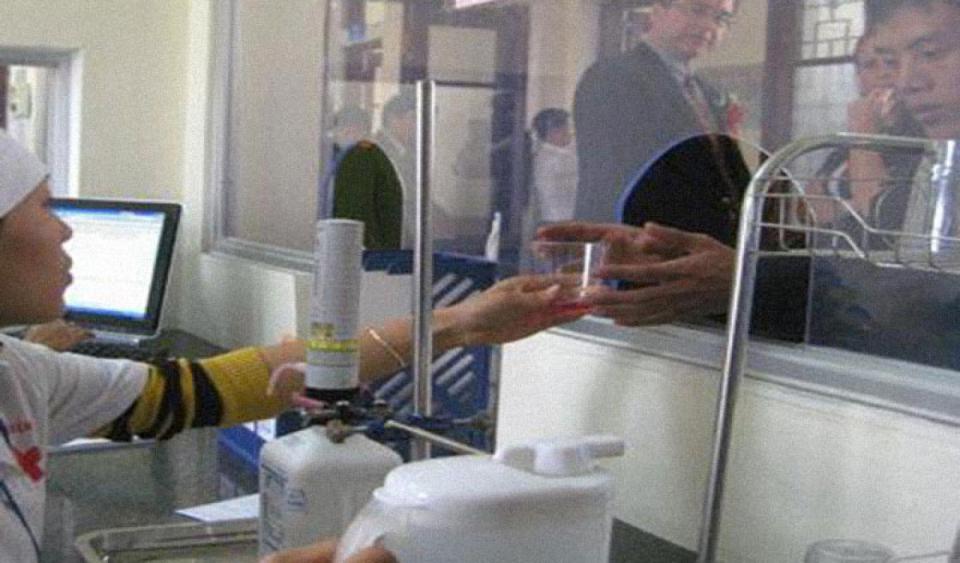 Assist the general public in understanding the use and value of medication-assisted treatment in treating chronic opioid addiction.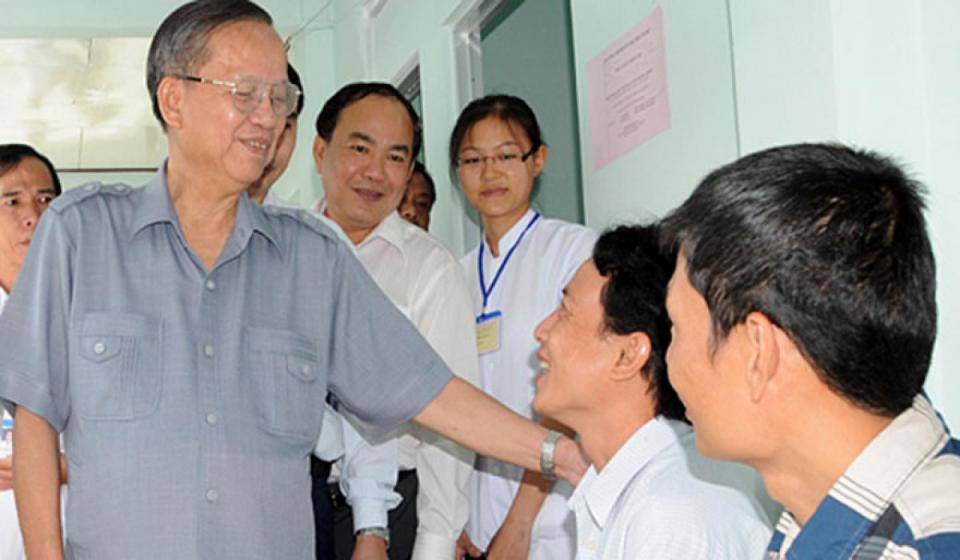 Enhance the quality of patient care and the provision of services to opioid dependent individuals and their families.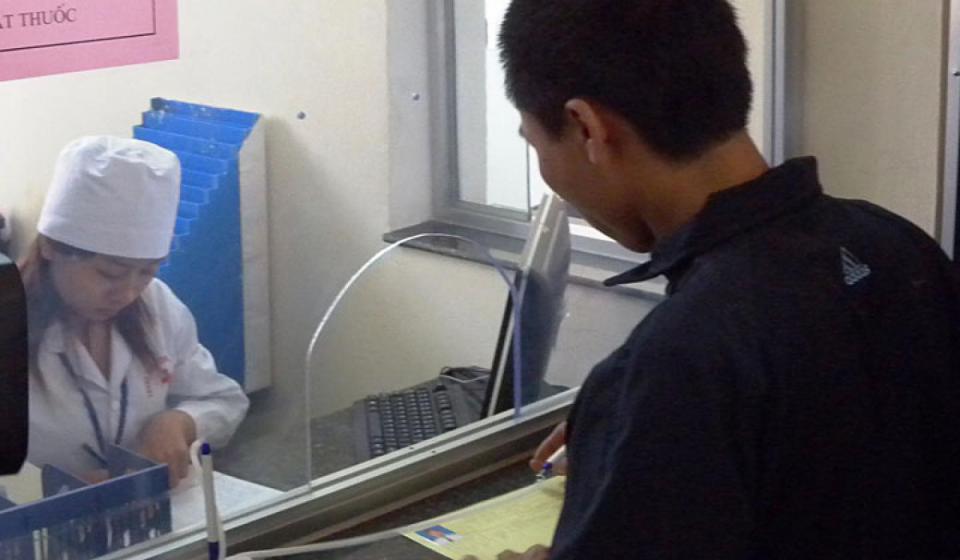 Promote the growth and development of medication-assisted treatment services, founded on the principles of evidence-based treatment practices and effective clinical services.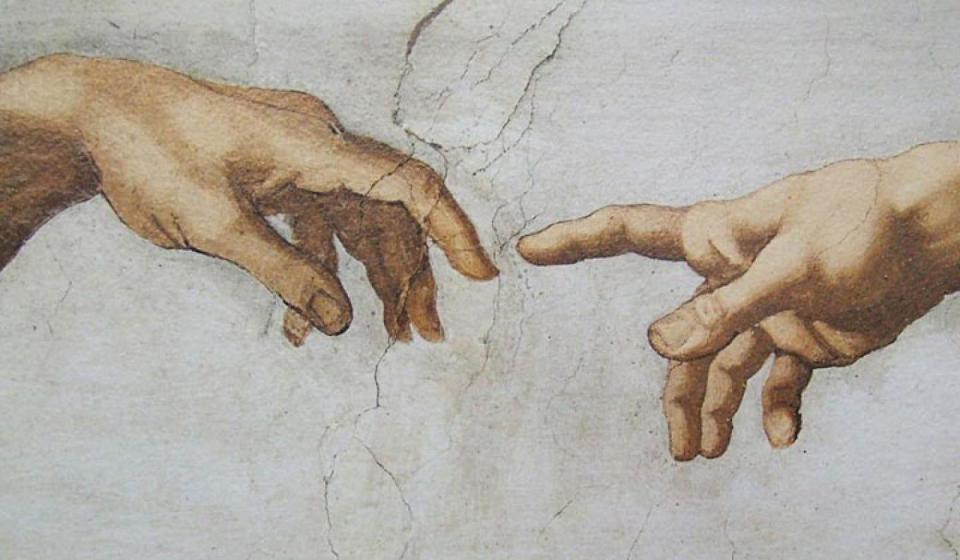 Promote the coordination and communication among medication-assisted programs throughout the world.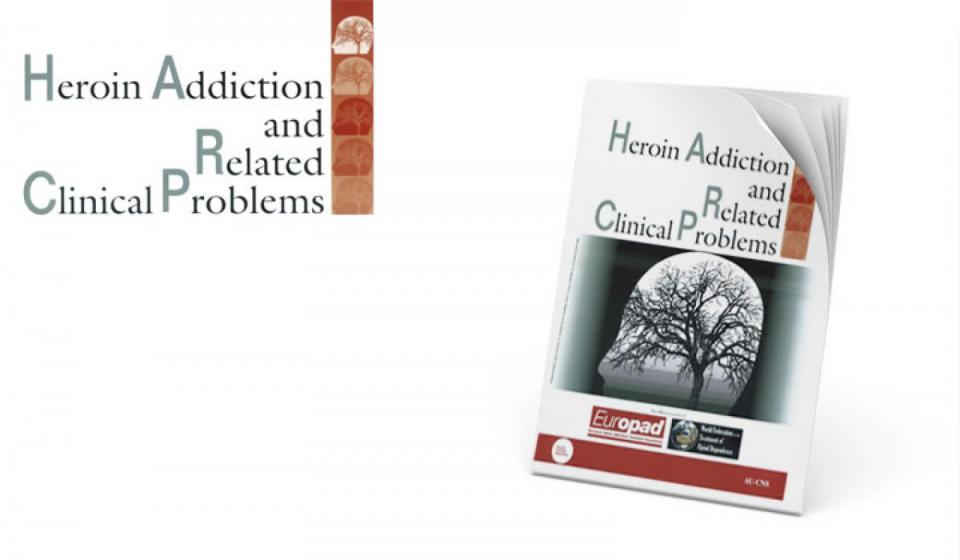 Heroin Addiction and Related Clinical Problems. The official journal of EUROPAD and WFTOD.
Next events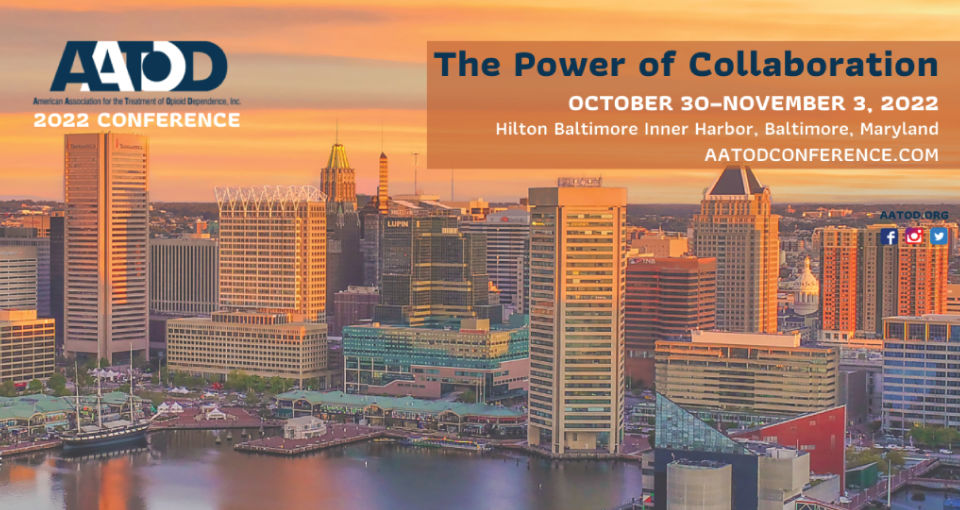 EUROPAD / AATOD 2022 CONFERENCE THE POWER OF COLLABORATION
Baltimore Hilton Inner Harbor | Baltimore
Maryland, USA
October 30 – November 3
2022
WFTOD session
Sunday 30th October 2022
---
16th European Congress on Heroin Addiction & Related Clinical Problems
May 24-26, 2024
Lisbona, Portugal, EU.
The 16th European Opiate Addiction Treatment Association (EUROPAD) conference will be held in Lisbona, Portugal on May 24-26, 2024.
LISBONA2024EUROPAD Scientific Committee
---